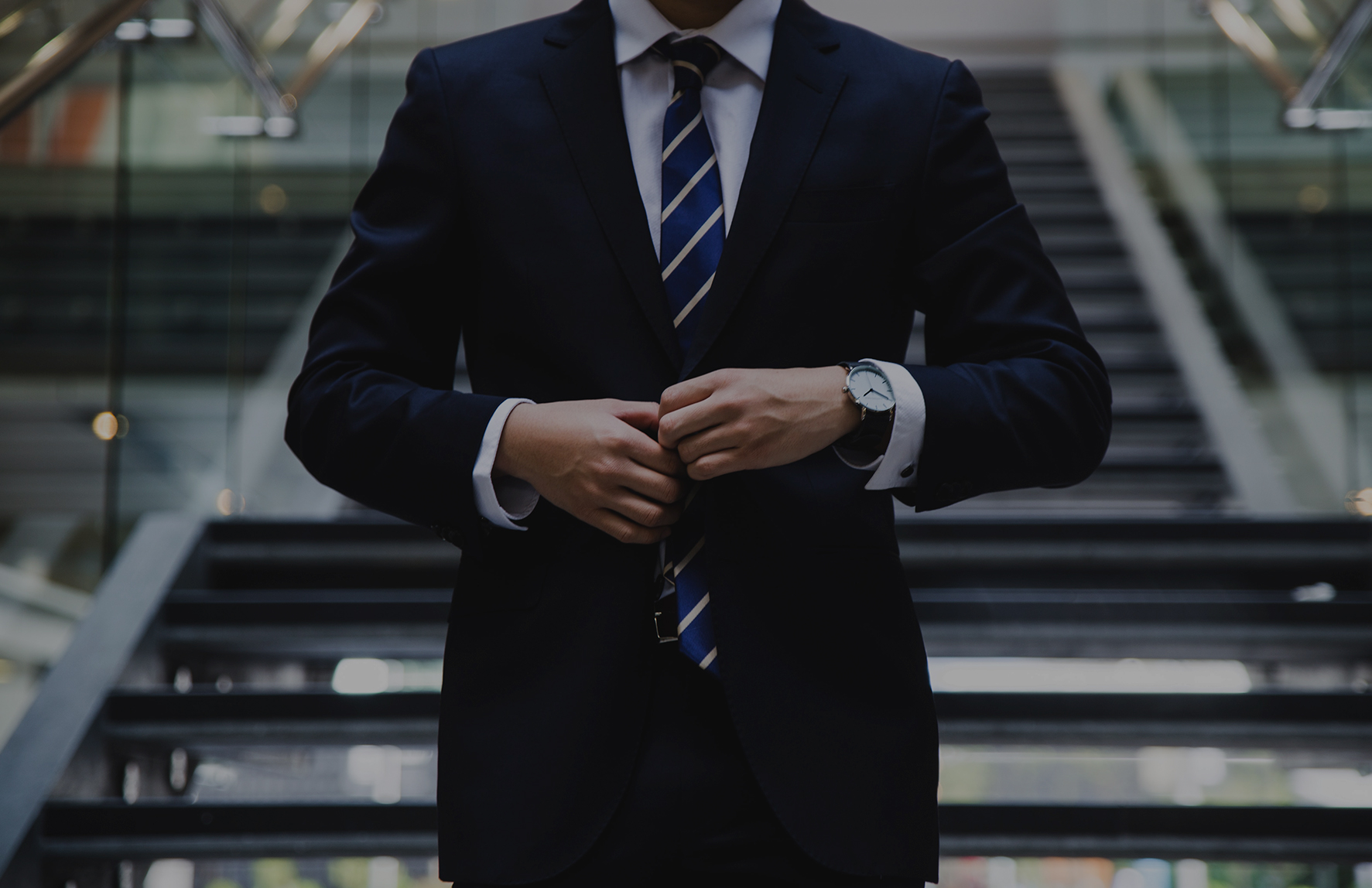 Almost 30 years of combined legal experience
When Experience Matters Most!
Read More!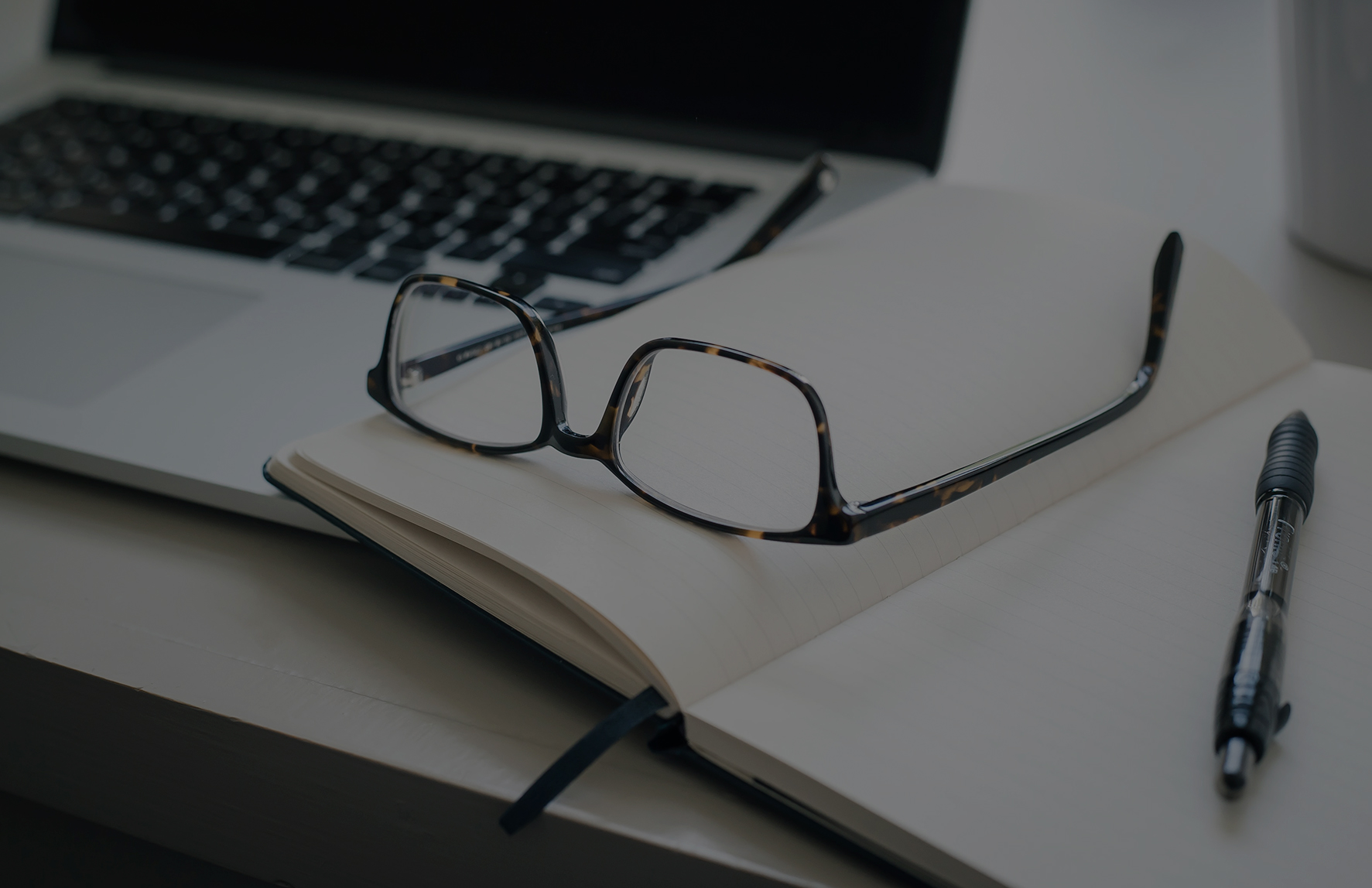 Know more about us!
Strategy
A combination of counseling and litigation
strengths, a winning strategy.
Strategy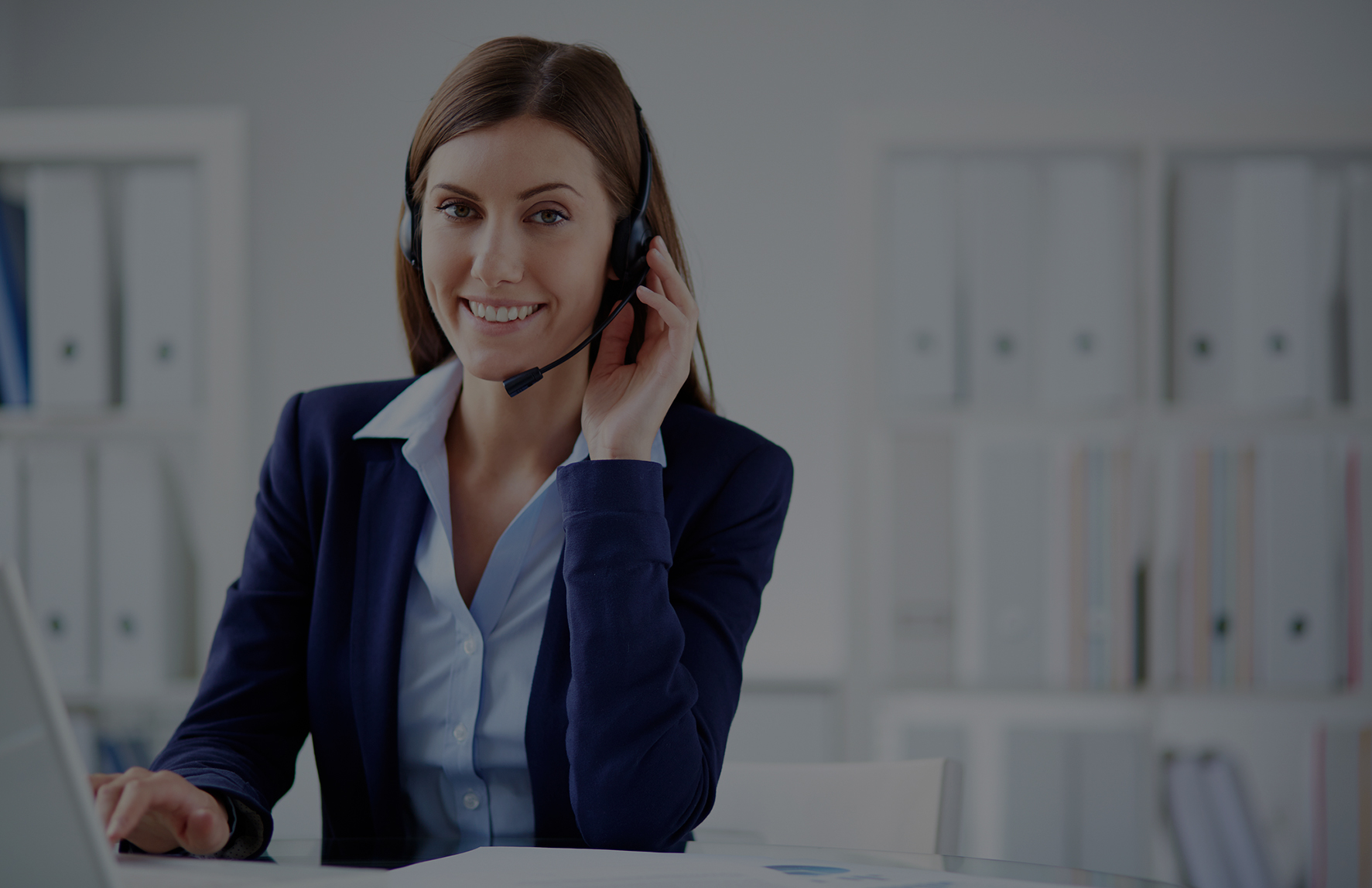 We never stop until
we win
Contact us Today!
We are highly experienced in all issues of Corporate work
and intellectual property matters
We never stop until
we win
AngelesPons is a hot-shot IP boutique and corporate experience with an impressive resume when  it comes to Patent, Trademarks, Copyrights, Trade Secrets and Unfair Competition. But the firm is also a known for its Regulatory work for the food, cosmetic and pharmaceutical industries. As well as a Corporate and Litigation powerhouse, specializing in Contracts and Commercial/Business Law and Litigation for all areas, including anticounterfeiting work..
Why Choose Angeles Pons Attorneys At Laws
In the past two years, our practice differentiates from others with:
PRACTICE AREAS
How We Can Help You
Our clients rely on AngelesPons' proven capabilities in all areas of Intellectual Property (patents, trademark, copyright, trade secrets, unfair competition, litigation-anti counterfeiting), Regulatory, Corporate/Business Law, Advertising, Consumer Protection, Privacy, Entertainment, Information Technology, Antitrust and Public Policy.
Send us a message
We'll review your message within 24 hours. All Fields Required
Contact Us
Av. Roberto Pastoriza No. 412, Edificio Altri Tempi, Suite 501 Piantini, Santo Domingo, Dominican Republic.
+1.809.373.9418
info@angelespons.com
Mon-Fri 9am- 6pm
Get Directions